THE HUNGERS OF REFUGEES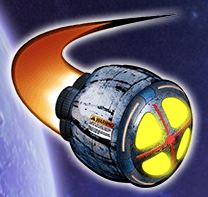 A huge mass of refugees leave the earth, gunning for the stars. Over the generations they grow increasingly isolated, angry, and strange. When they get where they're going, will they be brave enough to leave? Published in ESCAPE POD.
2016
CROCODILE TALE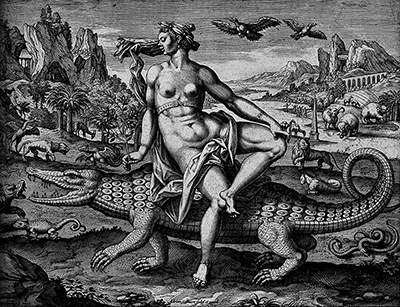 When her sister dies, the unnamed narrator's daughter comes to stay, and she has grown a tail that can sweep it all away. A tail that the narrator wants, and will do anything to get. Published in SEE THE ELEPHANT.
2015